Welcome to Tielc USA Member Site
Imago Media Solutions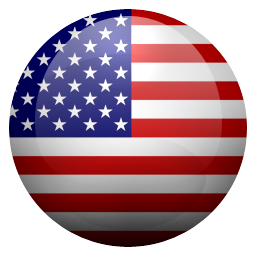 Atlanta, GA USA
International TESOL Database
Access certified and LAS® licensed teacher database to verify their credentials
Corresponding to our Privacy Policy we recommend to obtain the permission of a person you wish to employ prior to submitting the Verification Form. We respect privacy and fare business. The policy can be reviewed Privacy Policy
ABOUT US: IMAGO DIGITAL SOLUTIONS is the cinematographic company specializing in various fields of film and video clip making, digital editing and software production.

TEAM: We have friendly and reliable team of professional in all spheres of filmmaking and therefore, our production is a one-step process from the beginning to the end until the film or video clip is released.

PREMISES: Our studio has all facilities to make the filming and post-filming production successful fitting it into shortest possible timeframes.

MOBILITY: Our crew is on the move whenever the location requires it. We choose the location, select cast, right equipment and, voila! We are where we are needed most.

PORTFOLIO: includes: educational, feature, commercial filming solutions. Our projects embrace sample video clips for Duracell, Casio, Huawei, etc.

TRAINING: We have special classes for prospect cinematographers. These classes are composed of professional theory training programs in

Master in American, British and World Literature
Master in Film and Cinematography
Master in Drama and Theater

All these courses are handled on our premises and in close cooperation with TIELC online training system.

Some of our works can be viewed below:

Contact us for any kind of professional filming and video clip solution in anywhere in the world.